Host an Event at Hank's
From intimate gatherings to grand celebrations, we offer a variety of spaces curated to accommodate memorable private dining experiences.
*Food and beverage minimums vary by day and time.
To request a custom quote or groups over 20 guests, fill out our form by clicking the link below or email events@hanksaustin.com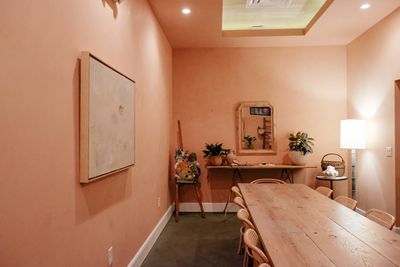 Private Dining Room
Our private dining room is our most intimate space. Seating up to 12 people, it is perfect for small celebrations as well as business meetings. With pocket doors to close in from the main dining room, it offers maximum privacy. Available 7 days a week.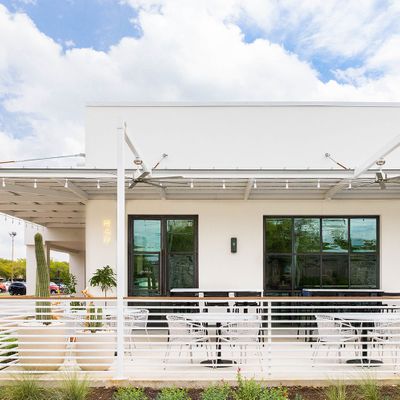 Bar Patio
Hosting an event to mingle? The bar patio is the perfect Happy Hour spot with a variety of high and low tables, access to the bar and games. Accommodates seating up to 40 people, 50 standing. Available Sunday–Thursday.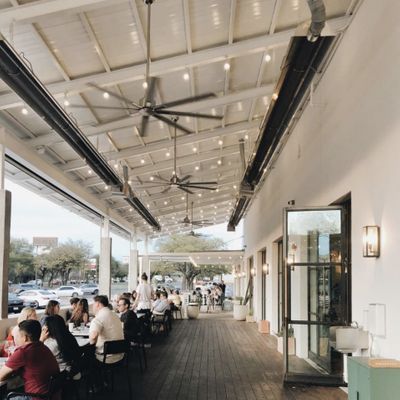 Dining Patio
Al Fresco dining at its finest! Our dining patio features a cozy banquette and large tables, seating up to 60 people, 100 standing. Available 7 days a week.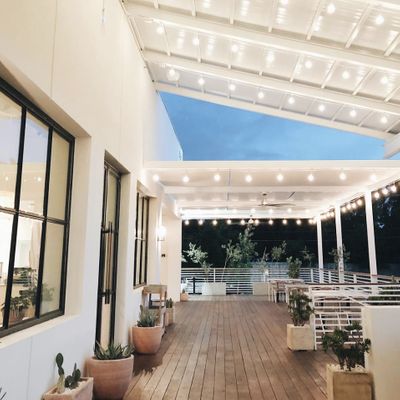 Café Patio
Located at the south end, the Café patio seats up to 60 people, 80 standing and is perfect for exclusive casual affairs to private large celebrations. Available 7 days a week.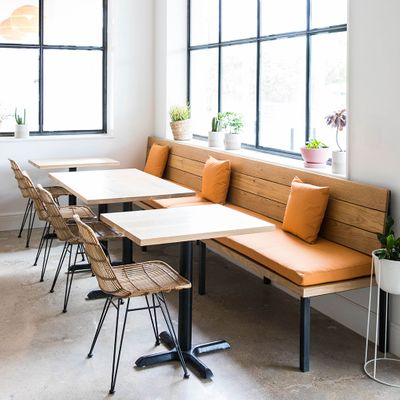 Café & Café Patio
Indoor and outdoor space to yourselves! Our Café has the ability to offer maximum privacy, featuring pocket doors to close in completely. We offer both plated service to standing room buffet style, with seating up to 100, 120 standing. Available 7 days a week, with special evening pricing.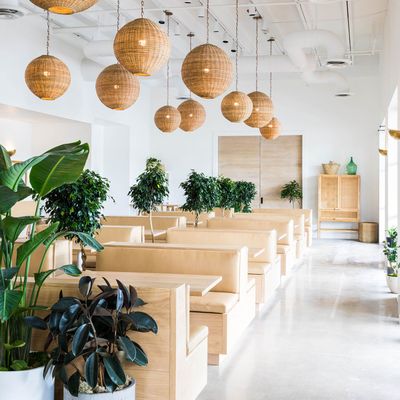 Full Restaurant Buyout
Reserve Hank's all to yourselves! Our full restaurant inside and out is available to accommodate up to 300 people offering a variety of formats from passed appetizers to family style and buffet services. Available 7 days a week. Excludes Café.